Summary
Perform Plus changes the way employees engage, have fun, and excel at work.
We're using smart technology and data to create highly connected, highly engaged workers, that ultimately drive business outcomes.

‍
‍
Team
x2 Web Developers
x2 Backend Developers
Quality Assurance Engineer
PwC Director / Performance SME
x2 PwC Senior Manager / Performance SME
x4 PwC Senior Associates
Lead UX / Gamification SME (me)
Project Manager
Product Manager
‍
What we did
I worked with the Perform Plus team from 2018 to mid-2019. From brainstorming new roadmap features, solving design problems, delivering high-velocity development sprints and pioneering how the big and the small collaborate to create exciting new digital assets.
The Perform Plus platform uses gamification, recognition, goals and real-time transparency to create highly connected, highly engaged teams. That means more star performers were driving more substantial business outcomes for PwC clients.
‍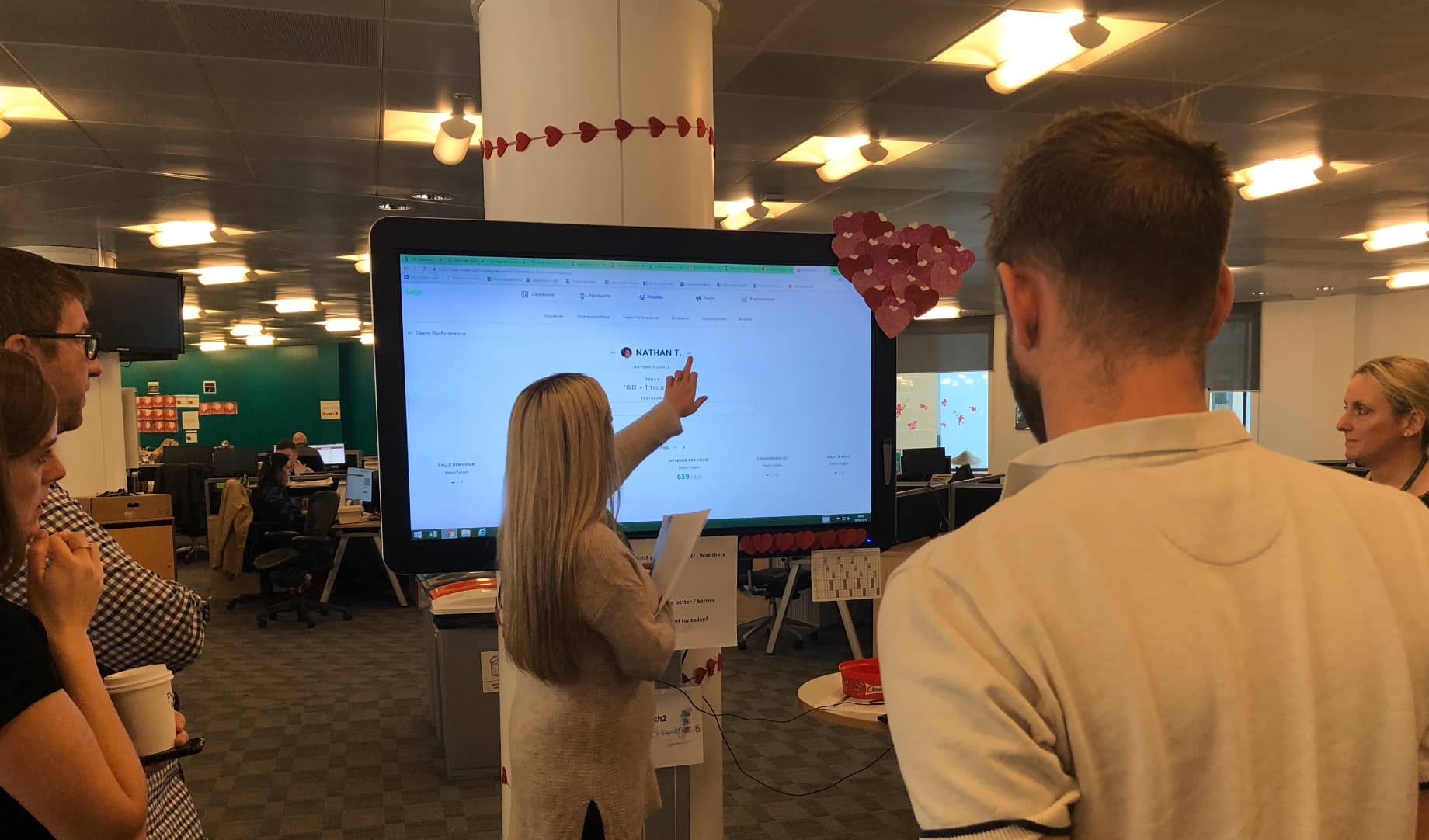 ‍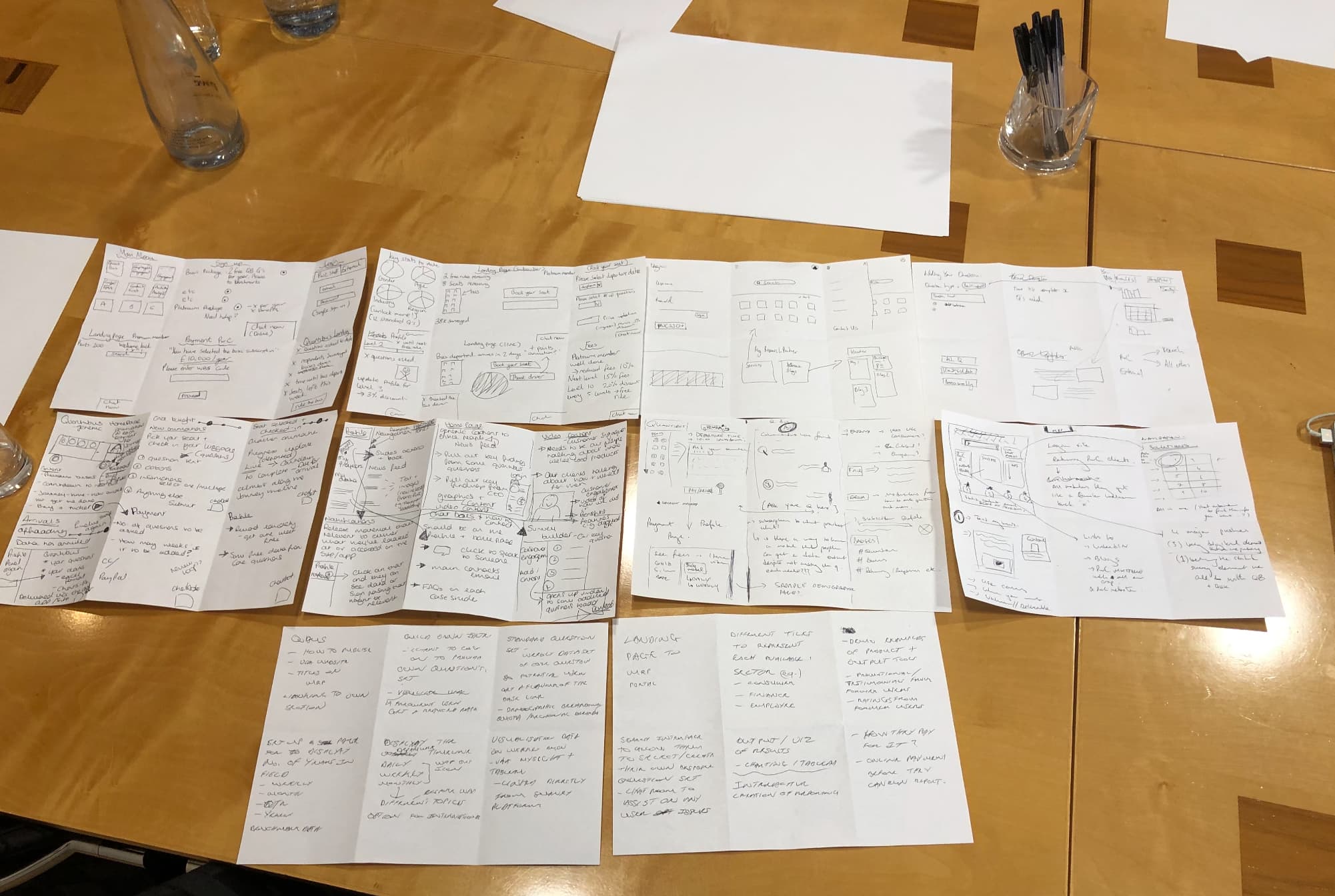 Conclusion
Perform Plus recently won the 2020 PwC innovation award for most innovative digital product. PwC are still working on Perform Plus and continuing to explore behaviour change mechanics that drive positive workplace outcomes at scale.